Projects: Commercial
Medical centre Sydney Rd, Brunswick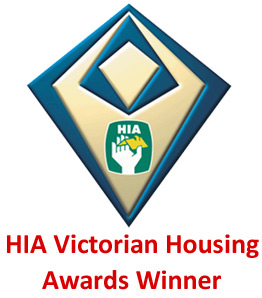 Getting it right upfront requires that sales, design, and build team work closely with you, as owner, in the pre-contract stages. Finding the best way to achieve a positive outcome for you is fundamental to success. We have Architects and Architectural Designers in our team, to ensure that a quality design is developed, attractive, functional, and has current and future appeal.
Excellence in design is achieved through our design capability and working in close collaboration with you throughout the concept, specification and contract stages. Quality build is underpinned by sound processes, extensive building experience, competent and reliable sub-contractors and suppliers, and most importantly, a caring customer focus. Communication throughout the process is critical to a positive client experience.
A positive relationship between owner and builder at completion of home is the desired outcome.
CALL TODAY: 9337 7711